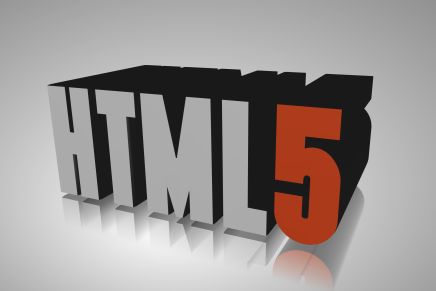 Do you want your business online? Great!
Mobile responsive
Search engine optimization
Ease of navigation
Logo and graphics
Front and back end design
Site analysis
Claremont Consultancy is proudly here to help you with your website design. With our range of design templates and CMS to choose from, we will design and host your site just as you like. In addition, you will have control over your website with ability to change contents the way it suits you. Contact us today for a quote. 
What do our customers say?
We are very pleased with your service for bringing our business online.
Monica Njie - The Everywoman